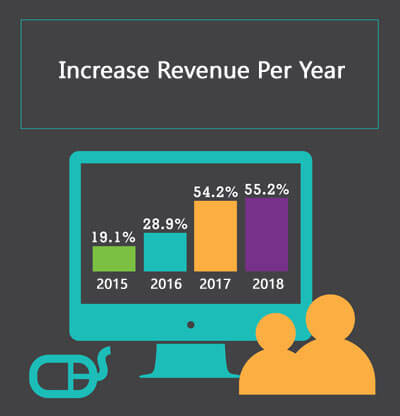 We Focus on ROI of Your Advertising Budget
We focus on generating revenue on every penny spent rather than just increasing organic traffic and conversions. Our data-driven approach will tell you where to spend your next dollar for maximum ROI.
Digital Marketing Services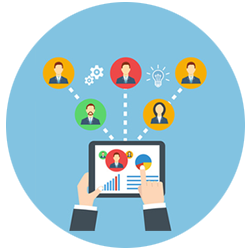 Digital Strategy
Our years of experience guides us which strategy will work for which industry. So, using a collaborative approach, we build a complete digital marketing strategy suited to each and every brand. It helps them in differentiating themselves from their competitors and leveraging the power digital media to grow faster.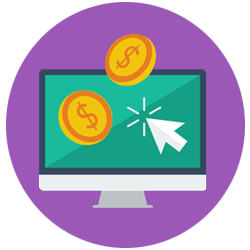 Do you want to grow faster than your competitors? Then, working on a PPC campaign is the D-thing. Read all the case studies to understand the power of it. In most of the cases, it gives ROI of more than 100%. We can assure you of the most versatile PPC advertising management for your brand promotion.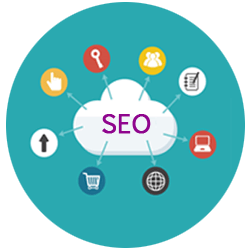 Our SEO tips and tricks have helped brands attract millions of monthly visitors. Thanks to our SEO experts who know every bit of on-page and off-page optimization, and how to keep them updated. The SEO campaigns can turn your business into a lead generating and revenue making programs.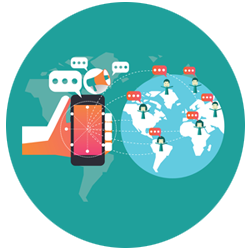 Trust brings money. If your brand name does not communicate trust, you cannot sell it. That is where our branding strategy comes into picture. Our proven ways of telling brand stories to your targeted audience makes us a complete digital marketing solution for every business. We make your "brand" count with our interactive brand Communication.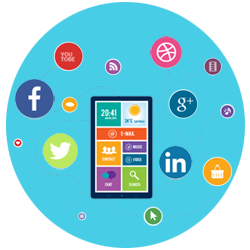 If search engine marketing is finding targeted audience, then social media marketing is all about brand building and awareness. And a perfect combination of both will help your products stand out. Our years of experience in Facebook, Twitter and Pinterest marketing will increase conversions and reduce cost of your digital marketing campaigns.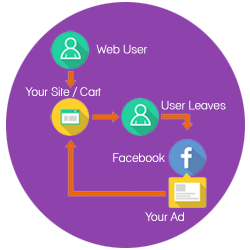 People do business they are familiar with. Even a great product from great companies needs at-least 4-5 touch points before consumers make their final decision. That way, Remarketing is a great way to find your targeted customers again, and telling them why doing business with you is going to be awesome! You will easily increase conversions by 3-4 times.
Success Stories
How Digital Marketing has helped these brands and how it can help your business too…
Increased Conversions And Sales
Precise targeting of digital marketing campaigns gets hot prospects at right time, so they convert better
Decreased Overall Marketing Cost
Thanks to the way digital marketing campaign works, so you can easily calculate the ROI of every rupee spent
Built A Brand People Love
Started few years back, they are now national brands people love shopping on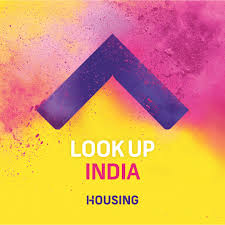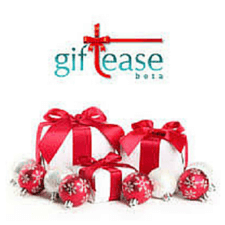 Blog Posts
 Read our awesome content everyday and grow with us…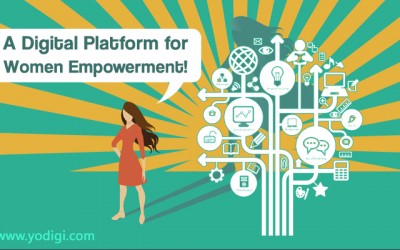 Today, online world is taken by storm as you can discuss and share each and every problem online and rest assured that it will be definitely be answered. Following on the same lines, a Mumbai based studio called Di-Mentions Studio has come with a unique and innovative digital platform – Lajja Diaries. So what is this initiative? Well, Lajja Diaries, through the digital platform, promises to bring women from across the world to come ahead and share their views and support other women who have been victims of sexual or physical abuse. How Lajja Diaries Kick Started? Lajja Diaries was founded on the 16th December, 2014 in memory of the 'Nirbhaya rape case'. It is a platform for women all across the world to share their stories of abuse or discrimination and aims to start a dialogue around women's issues in and beyond India. It is an active platform publishing both original and curated content around the same. The company is working hard to encourage women to come and speak up and acknowledge women's issues. With this, they believe that the shame and blame is apportioned to the perpetrator instead of the cultural decree of questioning the victim. This platform urges women to share their stories freely and not be ashamed anymore. Lajja Diaries is enabling and creating an ecosystem of dialogue, awareness, rehabilitation and support around the subject of women's rights, crimes and conditioning. Speaking about the vision, Anoushka Adya, Founder and Partner, Di-Mentions Studios said, "Being a women-led startup, we strongly advocate women empowerment and we are relentlessly using our expertise in digital to be able to... read more