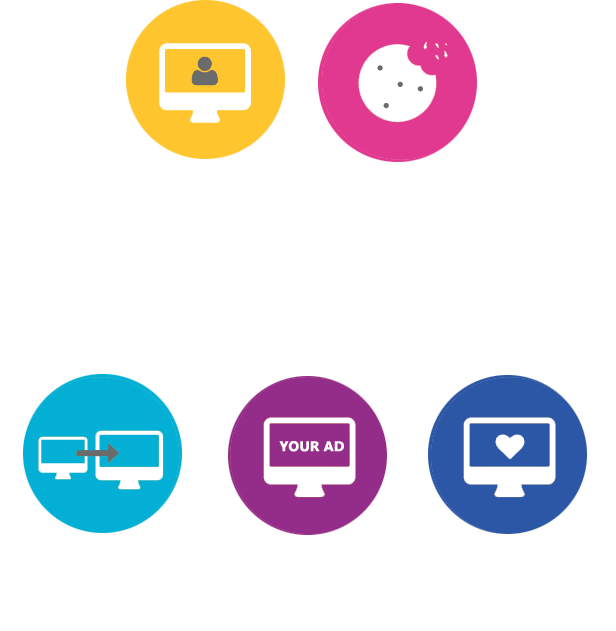 Catch up with the lost customers who have interacted with your products & services
Boost Your Campaign
Types of Re-marketing Campaigns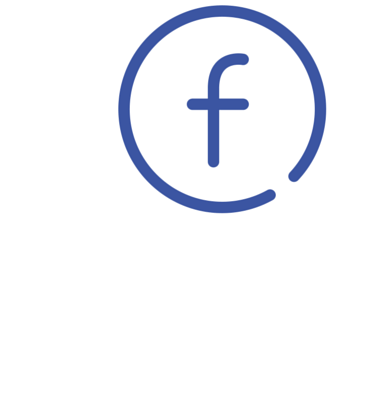 Facebook Remarketing
After leaving your website, when you want to capture your prospective customers on Facebook (being the most popular social network in terms of time spend and engagement), you would love to go with Facebook Remarketing. You can do it in two ways- Sponsored ads in sidebar and Sponsored news-feed stories.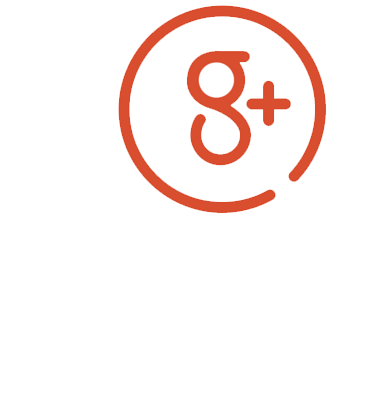 Google Remarketing
With over 1 Billion searches per day, leveraging the precise targeting of its both search and display network is what highly recommended by digital marketing gurus. With millions of website owners in its display network, you can easily extent the reach of your PPC campaign and re-target your prospective customers anywhere on the web.
Twitter Remarketing
Yes! Twitter is highly preferred platform (even better than Linkedin) among sales people to find prospective customers. With the use of Hashtags, creating Twitters ads and Twitter cards, you can engage with the people who visited your website.