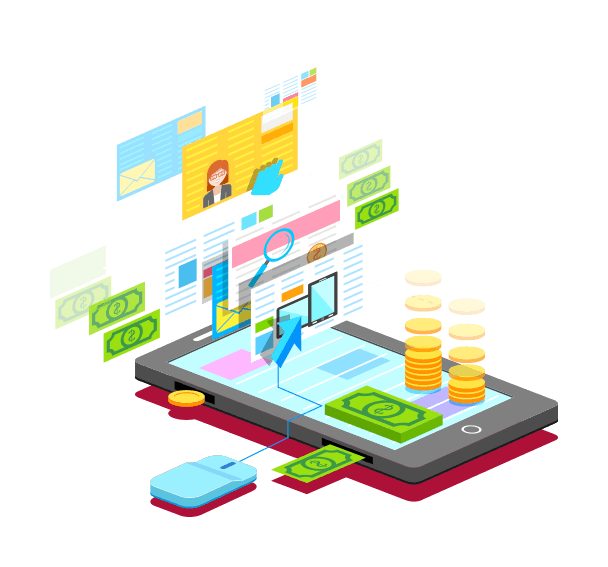 Time is money. A PPC campaign will help you reach customers in just next couple of hours
Start Your Campaign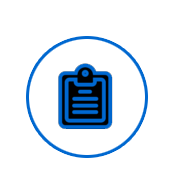 Keyword Research
We do extensive keyword research based on products and services. So, your pay-per-click campaigns could be precisely targeted in search engines. To increase the likelihood of conversions, we use long tail keywords to easily get your prospective customers in your sales funnel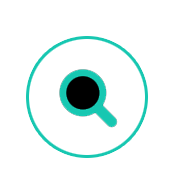 Precise Targeting
Our years of experience tell us how your pay per click campaign should be structured. So, your every ad is perfectly targeted based on geography and demography. We have actually learned how to play with data and give you result. It helps us decreasing cost-per-click, and increasing ROI.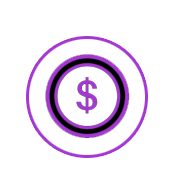 Reduced Cost
Companies waste more than 40% of their pay per click advertising budget on keywords which hardly drive conversations, and have any kind of ROI. We, as an experienced digital marketing agency, know the holes doing unwanted leakage of money, thus giving you better returns.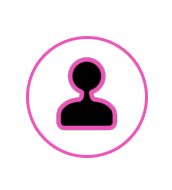 More Conversions ( or Leads)
Overall, you want leads that will convert into sales. That is what we are determined to do for you. We also make sure that you only get already qualified leads that will easily convert into sales.